Arco Supply, Inc. is an exclusive Payne® Heating & Cooling distributor. With a full range of efficiency levels, all designed for the highest reliability, Payne has developed products you can truly get comfortable with. As a Carrier Company, the developers of Payne have been delivering trustworthy and affordable equipment since 1914.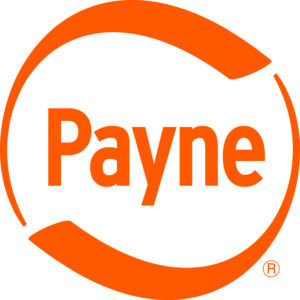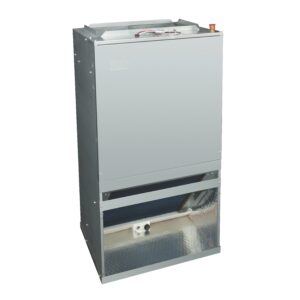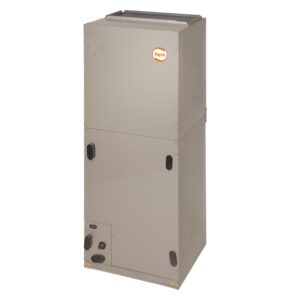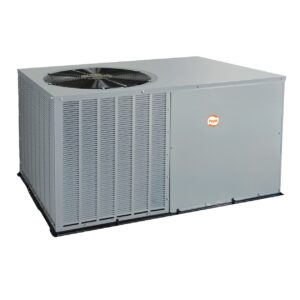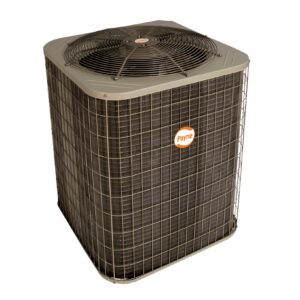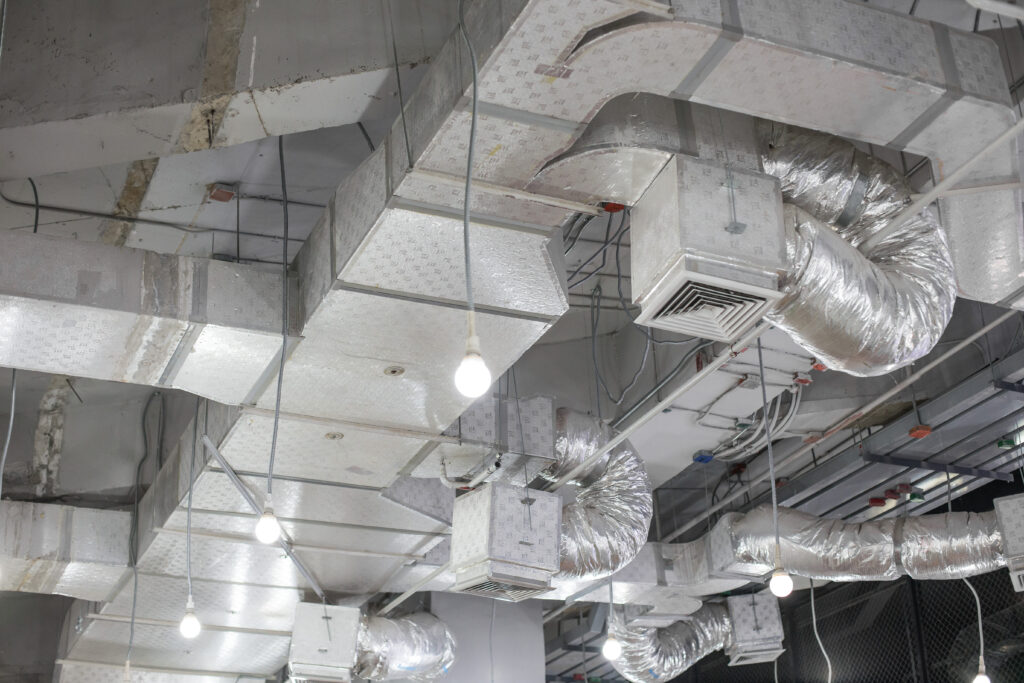 We cut 1″ and 1.5″ fiberglass board for your convenience. No job is too large or small!
All orders are processed through our fabrication software to minimize waste. Once your order is cut, it is packaged and prepped for shipment or pick-up.