Born in 1942 in Guantanamo, Cuba, Arturo Alba came to the US after graduating high school. At the time, Castro had already come to power and Arturo knew he would most likely never return to his homeland. He flew from Cuba to New Orleans to attend the University of Southwest Louisiana to study mechanical engineering. After graduating in 1966, Arturo made his way to Florida and worked for The Quaker Oats Company, which used to have a plant in Belle Glade, a small farming town in western Palm Beach county.
Soon after, Arturo became interested in the air conditioning industry through a family member. He gravitated towards the business side of distribution. Arco Supply, Inc. opened its doors on April 19, 1979, with two employees and a borrowed pick-up truck. Since then, the company has grown considerably and is still family-owned and operated. It is also a local favorite! Take a peek at our 5-star rating on Google to see what our loyal customers rave about. The reviews all read along the lines of, "Quick service. Friendly knowledgeable staff. They are the best!"
Arturo can still be found at the office daily and is joined by his son Arturo Jr., daughters Ana and Cecilia, and a staff that includes employees who have been around for 20 and even 30+ years!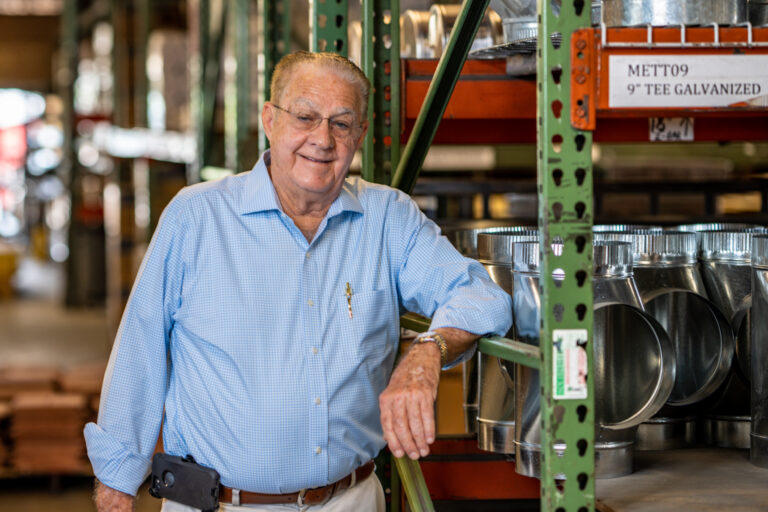 Arturo E. Alba
Arco Supply, Inc. founder and owner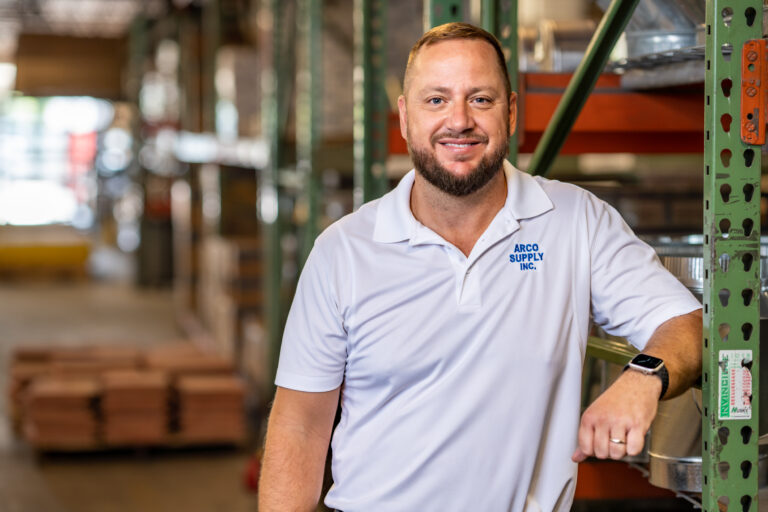 Arturo Alba Jr.
Vice-President Arco Supply, Inc.